Establishment of Cayman Islands Company
Incorporation of Cayman Islands Company
Cayman Islands, situated in the West Caribbean Sea, 640 km south to Miami and 268 km northwest to Jamaica, belongs to British Overseas Territory. Cayman is one of the two offshore jurisdictions accepted by Hong Kong Stock Exchange for listing in Hong Kong.
Requirements
Company Name Requirements: English name (Chinese name can be freely selected for additional registration fee)
1 director
1 shareholder (any nationality; directors and shareholders can be same person)
Standard Registered Capital USD 50,000
An additional registration fee increase with the number of registered shares.
Advantages
Provide privacy protection, without disclosing shareholders and directors
Company is granted listing in Hong Kong Stock Exchange
No tax shall be declarable and payable
Chinese name can be shown in the Certificate of Incorporation of company
Open the bank account in Hong Kong
Cayman has no double taxation treaties with any other countries
No exchange control, easy to raise capital
Company name restrictions
The Company name should not be included BANK、TRUST、MUTUAL FUND INSURANCE、 Royal、Imperial、Empire、Insurance、 Building Society、OR REINSURANCE。
Time required
When we receive signed documents, it require 30 working days to complete all registration procedures.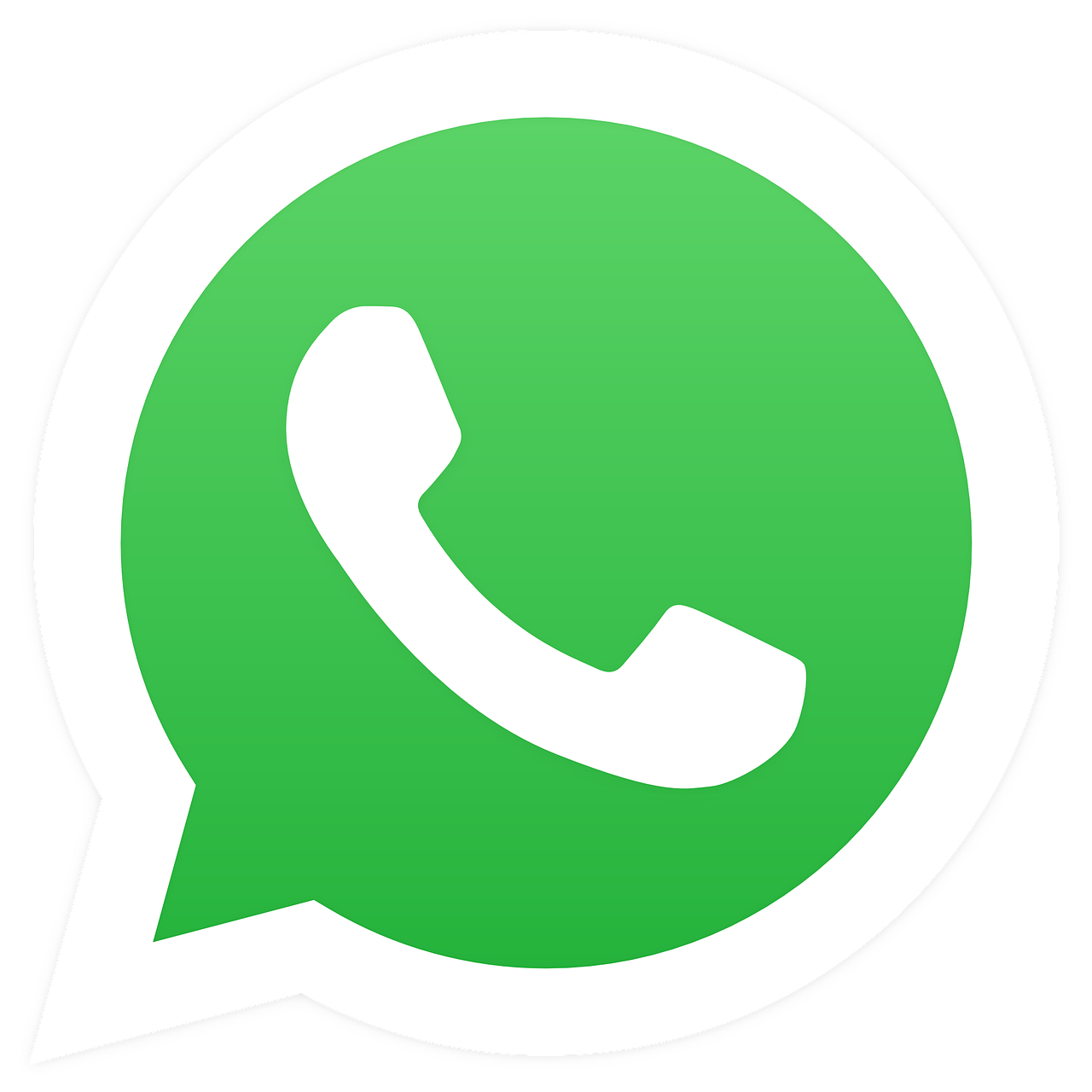 【Click here】to WhatsApp for a consultation!