Trademark Registration
OneStart Business Centre - Global Trade mark / HK Trade mark registration
A trademark is a sign that distinguishes the goods and services of one trader from the others. Reputation and brand image are intangible asset of an enterprise. Anyone sells, imports exports and/or makes products affixed registered trademark without the authorization of the trademark owner would result in trademark infringement.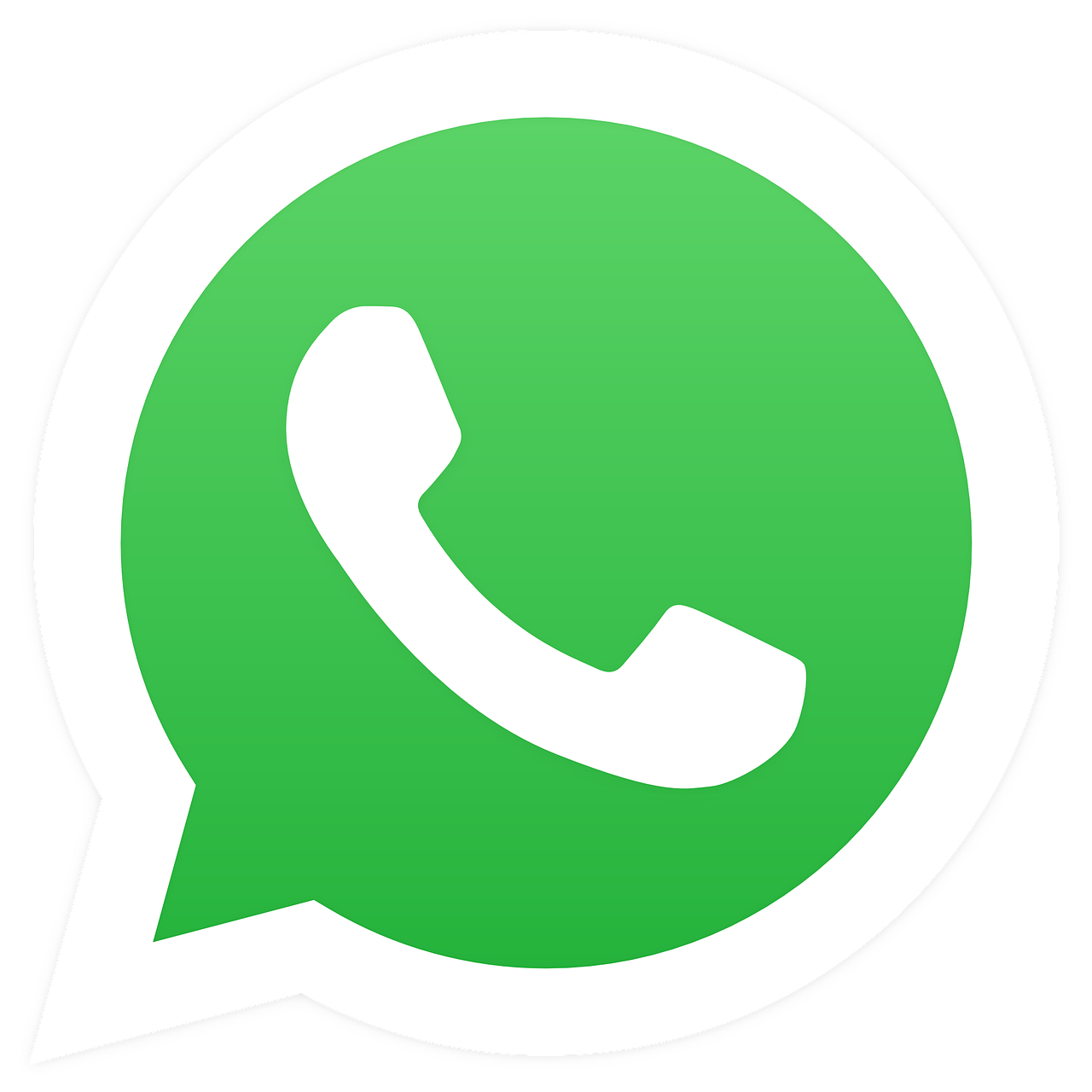 Enquiry and Quotation

Tel: 3575 6888
Email: info@onestartoffices.com
Importance of Trademark Registration
Intangible asset for a trademark owner
®/™ symbol would be designated for a registered trademark, which increases brand value and profit
Exclusive right for the trademark owner to use the trademark and license a third party to use the trademark for licensing fee
Required Documents
Trademark registration classification and required information
Applicant's name and address
ID card/passport (

individual application

)

OR

Certificate of Incorporation (Company application)
Applicant nationality or company registration location
The pattern of the registered trademark (which color must be specified in the trademark)
Trademark registration category and product/service details
In some countries, the Authorization Letter is a written by

Notary Public A

ttorney (POA Letter) is required.
Popular Countries
Hong Kong
China
United States
EU
Canada
Australia
Japan
South Korea
Malaysia
Singapore
Taiwan