Website Design and Development
Designed specifically for startup and SME clients, our Website Design and Development Services are convenient and straightforward.
OneStart offers a comprehensive range of services that go beyond website design and development. We provide solutions for domain registration, management, and hosting. Recognizing that clients often face resource constraints, we prioritize convenience and simplicity. Our main objective is to assist clients in expanding their online presence, enhancing brand visibility, and attracting potential customers.
Whether it's from design to development or from domain management to hosting, our professional team works closely with clients to create user-friendly websites that prioritize functionality and user experience (UI/UX).
OneStart comprehensive web development services include:
Website design
Website development
Domain registration
Website hosting
Support services
Through OneStart's website design and development services, we aim to provide an exceptional online platform for startups and small to medium-sized businesses, enabling them to stand out in the competitive digital market and achieve their business growth objectives.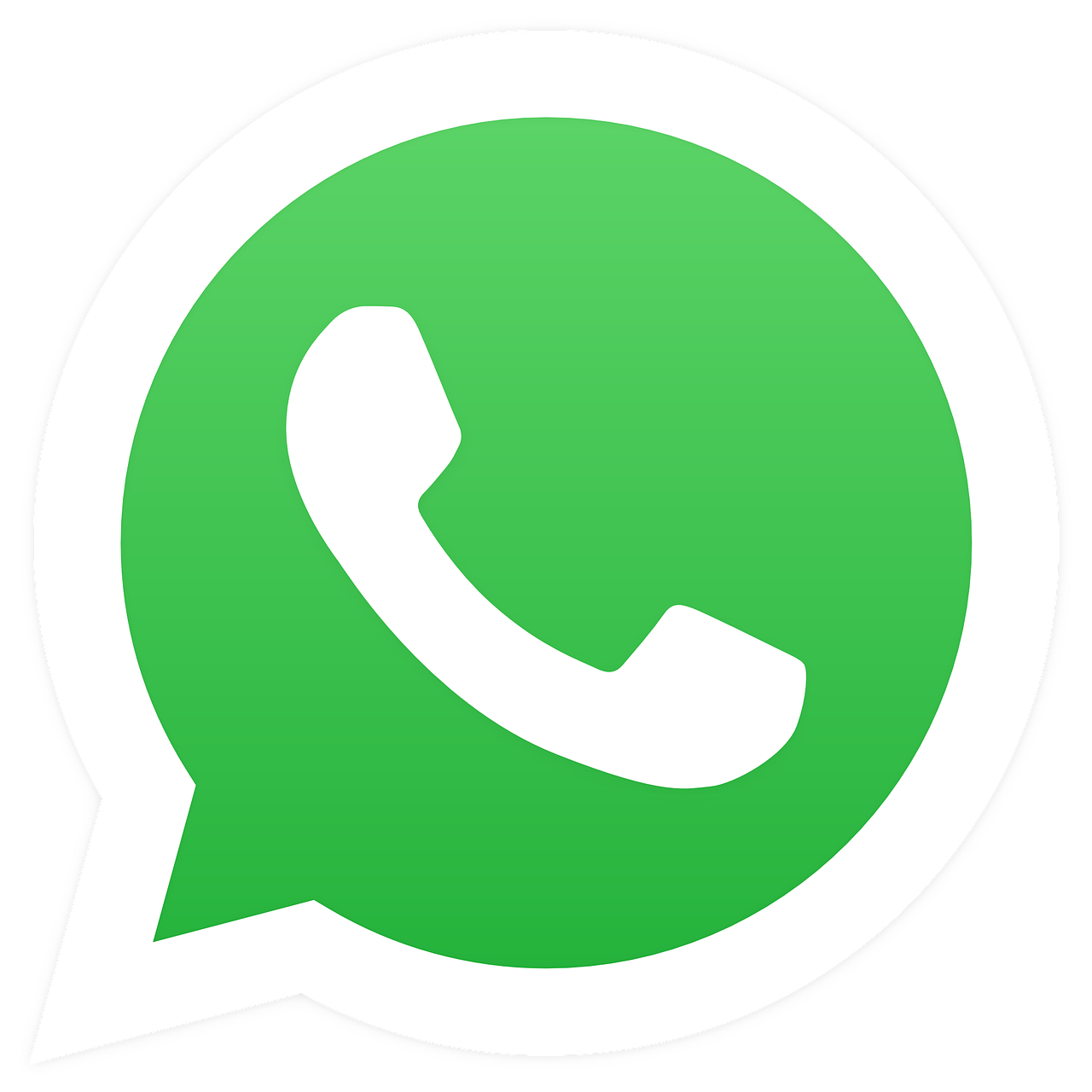 Enquiry and Quotation

Tel: 3575 6888
Email: info@onestartoffices.com