Shelf Limited Company
【18th Anniversary Celebration

Newbie $1800 Entrepreneurship Package

】
Time flies like a song, and OneStart has been serving everyone for 18 years! Looking back at these 18 years, we have assisted countless entrepreneurs in realizing their dreams.
On this meaningful day of our 18th anniversary, OneStart proudly presents the special offer of the【Newbie $1800 Entrepreneurship Package】aiming to provide first-time entrepreneurs with the opportunity to own their own company at the most favorable price!
Entrepreneurship Package include:
Ready Made Limited Company Certificate of Incorporation (CI)
Ready Made Limited Company Certificate of Business Registration (BR)
Premium Green Box (Include: Signature Chop, Round Chop, Common Seal, Articles of Association, etc.)
First Year* Basic Company Secretary Service
First Year* Address Service
First Year* Dynamic Nameplate
Free MPF Consulting Service
Free Employment Insurance Consulting Service
2 years Tax Representative Service
Extra discount: All Value Added Services* 50%off!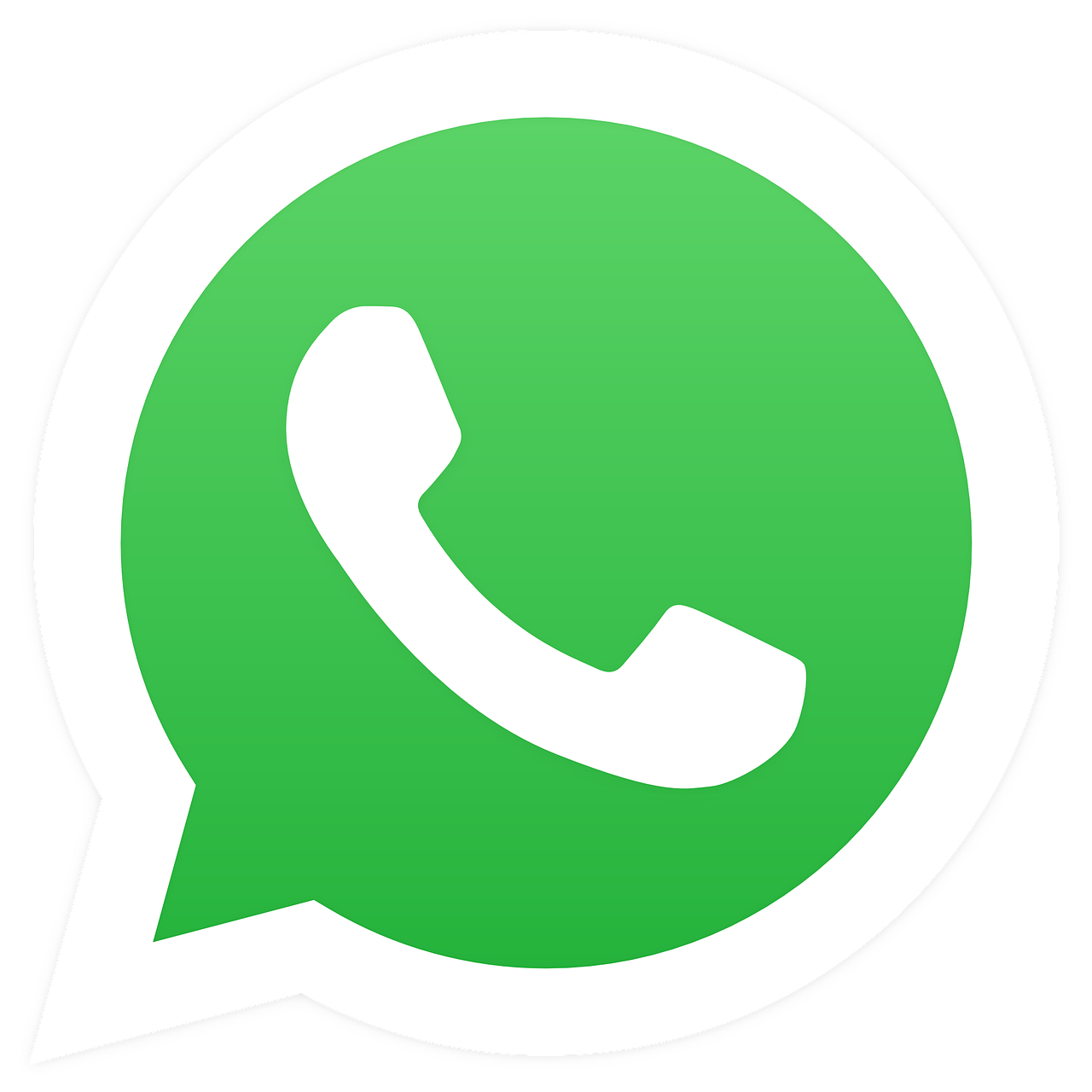 Enquiry and Quotation
*Newbie: Refers to people holding Hong Kong identity cards who have never served as owners, directors or shareholders of any Hong Kong company.
*First Year: The first year of establishment of this ready-made company, please contact us for details.
*Value Added Services: Please refer to "OneStart Ready Made Limited Company Application Form".
*Offers are subject to terms and conditions, OneStart Business Centre reserves the right of final decision.
---
When you're ready to start a company, you may come across terms like partnership, sole proprietorship, unlimited company, limited company, offshore company, and feel confused. Which type of company do you need to establish? What are the differences between these types? What are the procedures and costs involved in company registration? Can the Companies Registry handle everything related to starting a company?
If you urgently need to establish a company to start your business, you can consider purchasing a ready-made limited company that has no operations or debts. It can be used immediately, with a simple process, and you can start using it right after purchase. You can also open a bank account.
Setting up a limited company takes time. If you need to start your business urgently, OneStart's ready-made company registration service can assist you immediately!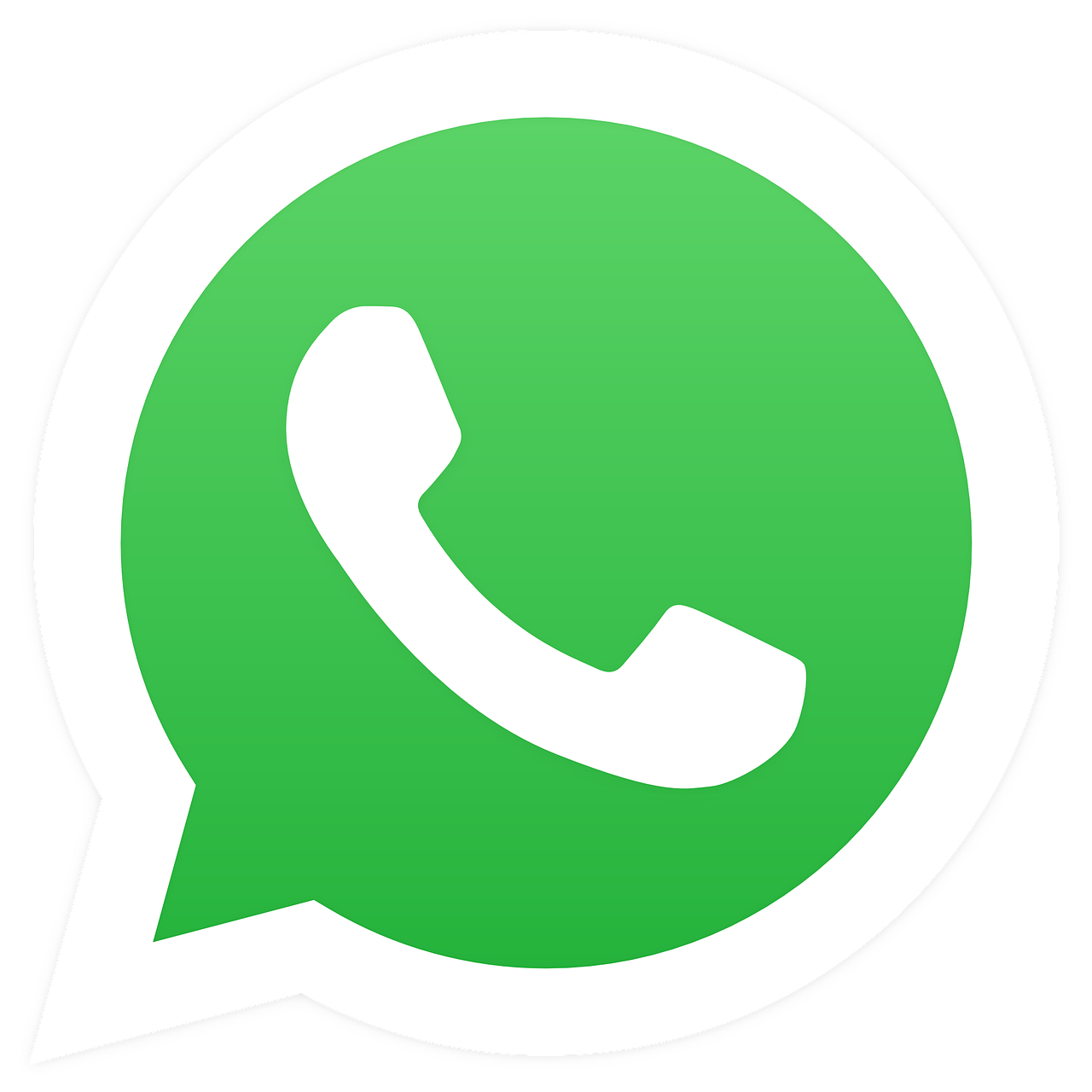 Enquiry and Quotation
OneStart Business Centre
Shelf Limited Company Service Package


Service Details
Package A
Package B
Package C
Certificate of Incorporation and Business Registration
(basic government fees included)



First Year Basic Company Secretary Service



2 years Tax Representative Service(Additional charge is required for account audit service)



Free MPF Consulting Service and Employment Insurance Consulting Service



First Year Address Service (Receive Mails with Notification by Email)
-


First Year Dynamic Nameplate
-


First Year Call Service (Dedicated number, take message with notification by e mail)
-
-

First Year E-Fax Service (Dedicated number)
-
-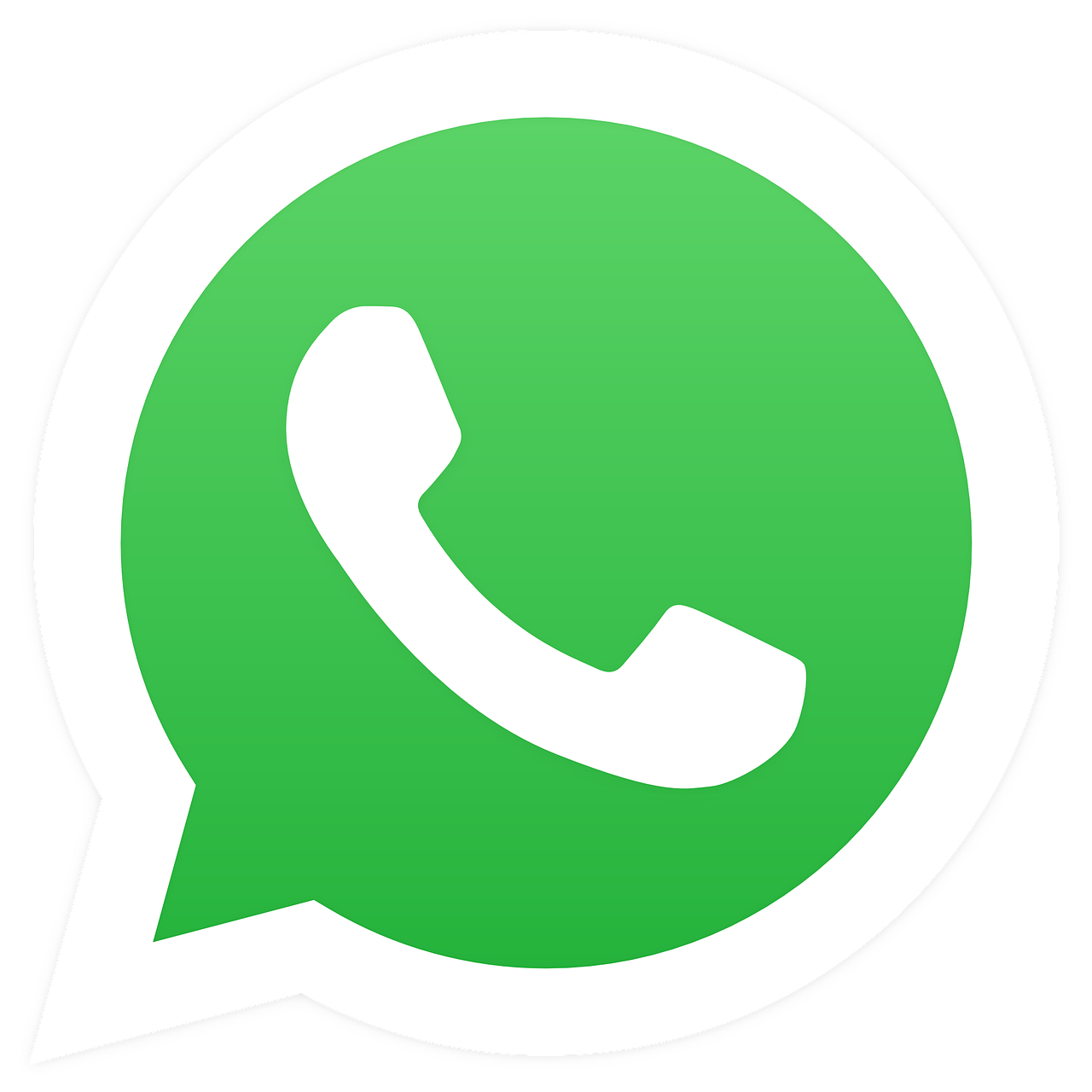 Enquiry and Quotation
Advantages of Shelf Limited Company:
Can operate immediately
Selecting company with a long registration period is beneficial to business;
Optional existing high-quality Chinese and English company names;
The ready-made company itself does not have any business and debt.
Tel:3575 6888
Email:info@onestartoffices.com
WhatsApp:35756888 - Contact Us