Establishment of Company in USA (California)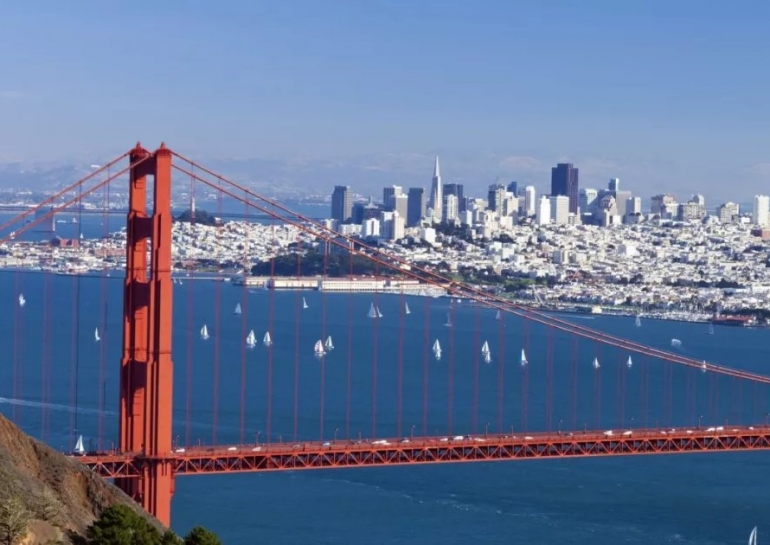 California, United States of America is located near the Pacific Ocean and southernly adjacent to Mexico. It is one of the most populated areas on the American West Coast. Being the economic center of the West Coast, many foreign investors choose to establish companies here for multicultural development. In addition to the early information-technological, data processing, computational software and system design developments in Silicon Valley, various industries such as computer and electronics, aerospace, medical equipments, biotechnology, life sciences, transportation equipment and environmental engineering, and agriculture, medical treatments, tourism and construction are also important industries in California.
Enquiries: (852) 3575 6888 or Email: info@onestartoffices.com or [Click Here] WhatsApp Us!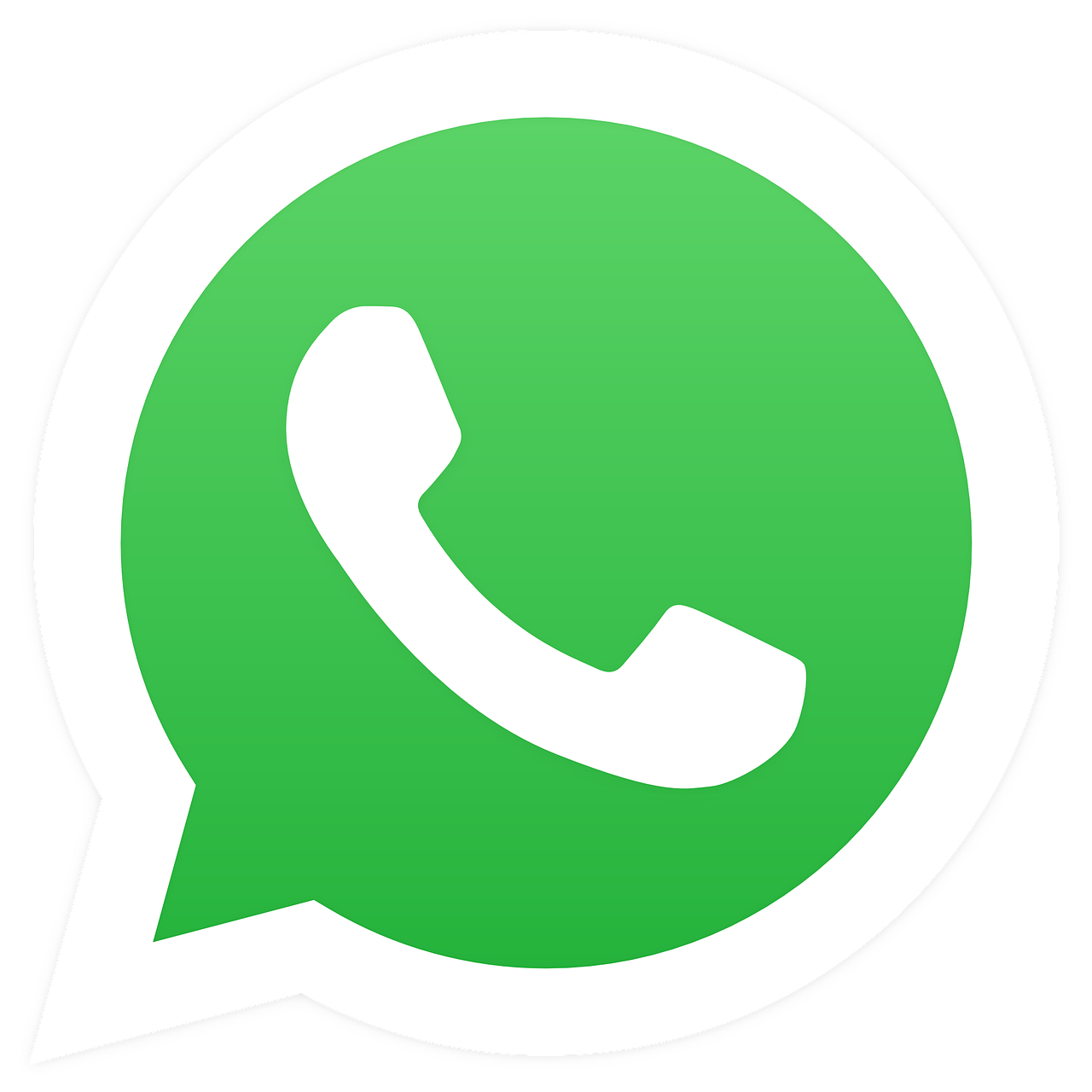 ---
Establish a company in California, USA, from HKD$13,000:

Services for incorporation of a limited company include:
Handle the registration of a corporation (a joint stock company)
Apply for Employer Identification Number (EIN)
Perform name availability search
Pay registration filing fee to California Secretary of State
Set up standard version Operating Agreement
Record minutes of first meeting of board of directors
File Statement of Information within 90 days after registration
Compile board resolution for opening a business bank account, if applicable
Customize a corporate kit, including a metal corporate seal, stock certificate, register of shareholder, register of director, and stock transfer ledger etc.

Consultation regarding the registration and maintenance of a corporation in

California
*
Our fee quoted above excludes courier charge and taxes. If tax invoice is needed, value-added tax at the
prevailing rate may be charged and collected.
Registration time: 60 business days
Following additional services can be purchased if needed:
Individual Taxpayer Identification Number (ITIN) application

Remote registration of local business bank account

Local business mailing address (necessary for opening local business bank account)
Local phone number (necessary for opening local business bank account)
---
Minimum requirements for a Corporation registration in California:
At least one incorporator, can be a shareholder or officer
At least one shareholder. The shareholder can be a legal entity or natural person, without nationality limitation
At least one director. The director must be a natural person
At least one officer (Chief Executive Officer, Chief Finance Officer, or Secretary). The officer

can be held by one or more natural person

The director or officer can sign legal documents on behalf of the corporation and record minutes of meetings
Enquiries: (852) 3575 6888 or Email: info@onestartoffices.com or [Click Here] WhatsApp Us!