Opening Company Bank Account
With the financial status and the benefit of the taxation system, Hong Kong enjoys an ideal location that enables the local businesses and those from Mainland China to tap into the opportunities and thus the demand of opening a bank account in Hong Kong increases drastically.
Yet, the requirements of opening a business or corporate enterprise account at the various banks, bound by the authorities, become tougher than before.
OneStart Business Centre provides an one-stop solution for incorporation in Hong Kong including opening the business bank account for the people who wish to get their startup or branches in Hong Kong to move on.
Click here to WhatsApp for a consultation!
Tel: (852) 3575 6888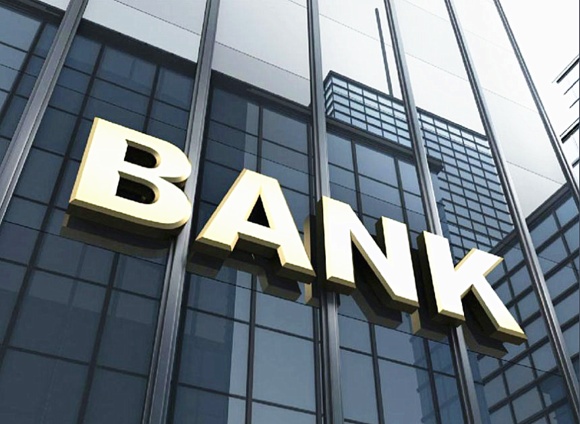 Importance of a Company Bank Account for Business
Never consider of using the personal bank account, not even an integrated bank owned by a person, for any revenue-generating business. Any transaction will be recorded at the bank as a breach of the Hong Kong law and your personal may have a chance to get frozen by the bank.

In 7 years, you cannot re-open a new account at that particular bank and its group of financial institutes

. Worse still, the record of violation may be recorded in the database as a fraud case for a longer period.
Why Choosing OneStart Business Centre for Company Bank Account Application?
OneStart works closely with various banks and knows well about the best practice in facilitating the relation between the bank and the applicant.
OneStart helps out on documentation preview and consolidation that you will not bother about the length of the queue at the bank.
The applicant can reach the bank staff responsible for the case directly at the messenger group when the appointment arranged by OneStart is confirmed.

OneStart has a track record of successful application at the major banks in Hong Kong for enterprises with complex structures and business units.

OneStart pays extra attention to the entire process of the account application. The specialist at OneStart will also share the best practice and know-how with the applicant to ensure that the bank account application experience is pleasant and satisfactory.
Required Documents:
CI / CR
Business RegistrationAnnual Return / NNC1
Proof of Identity
Residential Address document
Monthly Bank Statement
Related person's mobile phone no.
Related person's email address
Copies of documentary evidence proving that the applicant has substantive business operations

OR

Proof of related working experience of Directors (e.g. contracts,

documentary bills, receipts, invoices, quotations and so on

)

etc.
Banks Partnering with OneStart Business Centre includes but not limited to:
HSBC, Dah Sing Bank, Hang Seng Bank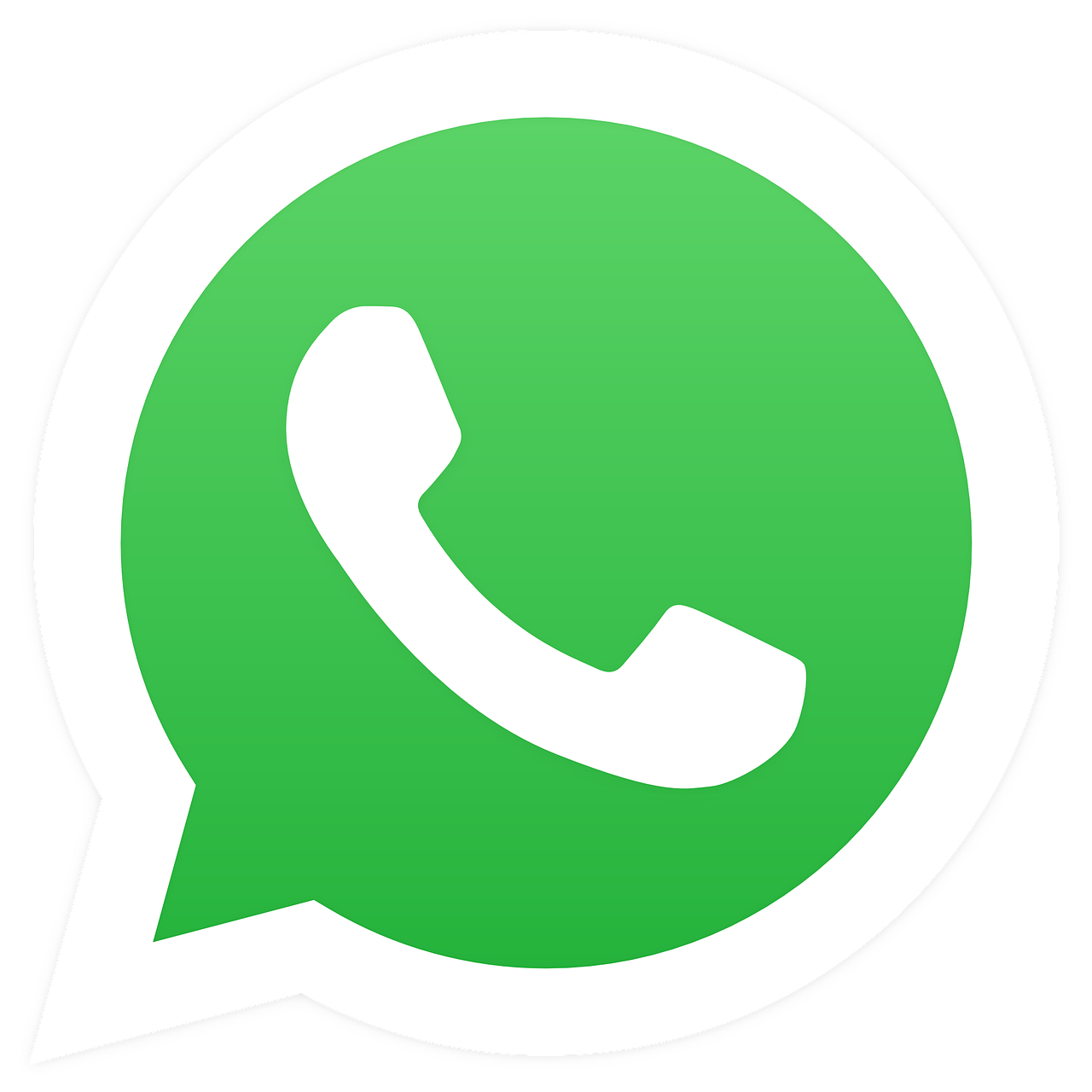 【Click here】to WhatsApp for a consultation!