Setting up an online store is something that almost anyone can easily achieve nowadays, but effectively managing and leveraging the advantages of an online store requires some skills. Due to the digital nature of online stores, we can use relevant productivity tools to improve operational efficiency, optimize processes, and establish strong customer relationships at a lower cost. This article will introduce several practical productivity tools from the perspective of the online store operation process to help online store owners successfully build a thriving e-commerce platform.
Enterprise resource planning tools (ERP)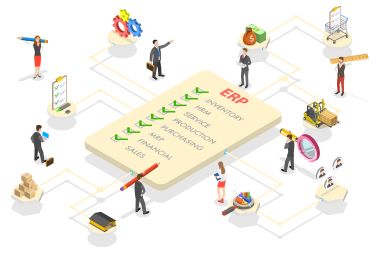 Enterprise resource planning is an essential aspect of running an online store, where you have direct control over your goods. Utilizing enterprise resource planning tools can help you gain a clear understanding of your inventory situation, avoid losses caused by overstocking or stockouts, ensure a smooth supply chain operation, enhance order processing speed, and improve your brand reputation. Depending on your specific needs, such as inbound/outbound management, inventory tracking, or automated restocking, you can choose a high-quality solution that suits your requirements.
In fact, popular online store platforms like Shopify and Shopline often provide their own ERP solutions, which are generally sufficient for most online store operations. However, you can also explore independent vendors to find tools that are more tailored to your needs.
Customer Relationship Management Tools (CRM)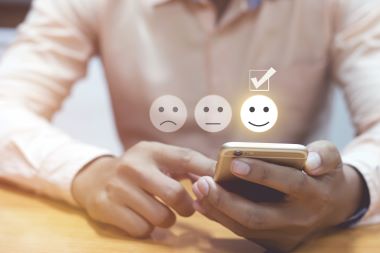 Customer Relationship Management systems provide personalized and excellent customer experiences, facilitate the establishment of strong customer relationships, and collect, integrate, and analyze customer data to help businesses elevate their performance. With a CRM tool, you can set up automated responses to address common customer inquiries, saving on manpower costs. Additionally, you can utilize the collected customer data to personalize your marketing efforts based on their preferences, thereby enhancing marketing effectiveness.
Similar to ERP, many online store platforms offer built-in customer relationship management solutions. Alternatively, you can explore independent vendors like HubSpot or Oracle to find more suitable CRM tools.
Search Engine Optimization Tools(SEO)
After optimizing the service process of your online store, it is crucial to ensure that potential customers can discover your store. Research has shown that internet users typically only pay attention to the top few search results. By utilizing effective SEO tools, online store owners can gain recommendations and assistance to improve their store's search ranking, such as keyword research , backlinking and high-quality webpage structure and content. When your store ranks among the top results on search engines, it provides a significant competitive advantage for your online store.
Tools like Ahrefs、Semrush are popular in the SEO community as they offer all-in-one solutions based on different needs and budgets, thus saving on operating costs.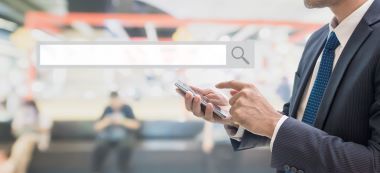 Online Marketing
In addition to improving the search ranking of your online store, online advertising is also a crucial promotion method. Major search engines and social media platforms offer their own online marketing tools, such as Google Ads by Google, Meta Business Suite by Facebook/Instagram, and the "Spotlight" platform by Xiaohongshu (Little Red Book). By paying advertising campaigns, you can quickly push your products to the top of search result pages within a short period. Through real-time data analysis and adjustments, you can rapidly improve your business performance.
Google's online marketing ecosystem is well-developed. By using Google Analytics, you can monitor your store's performance on Google in detail, including audience distribution and behavior, and develop more suitable marketing strategies.
Additional Productivity Tools
In addition to the key tasks mentioned above, there are many other important details in managing an online store, such as community management and webpage content updates. Here are some free tools that can help you easily create the necessary content and images, just like a professional writer and designer:
POE: An artificial intelligence platform that provides targeted assistance and support, including inspiration, troubleshooting, and content generation.
Grammarly: A writing content checking tool that offers suggestions for grammar, spelling, and writing style.
Freepik: An image sharing platform that provides various free design resources, including templates, graphics, and illustrations.
Canva: An online design platform that offers built-in design templates and resources, allowing you to create visual content in one place.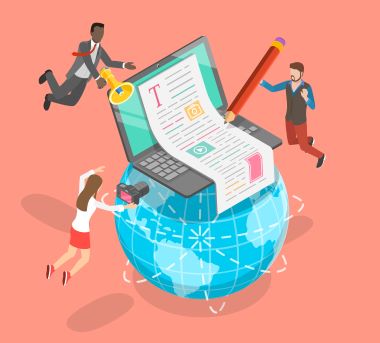 Conclusion
With the development of technology, there are many practical tools available online that can help online store owners improve operational efficiency, optimize processes, and establish good relationships with customers. By integrating these tools into your business processes, you can build a solid foundation for your e-commerce business at a lower cost and achieve success.
Now, your entrepreneurial dream is just one step away! When starting an online store, remember to register your business. If you register it as a limited company, you will also need to go through the company registration process. With nearly twenty years of professional experience in company formation, OneStart Business Centre can provide you with information on setting up a company. Please Call 3575 6888 or WhatsApp OneStart Business Consultant to learn more.