With the booming development of online shopping in Hong Kong, the e-commerce market is experiencing tremendous opportunities. Choosing a suitable e-commerce platform is the key to running a successful online store. In Hong Kong, there are several mainstream e-commerce platforms worth recommending, each with its own advantages and disadvantages. Through the following introduction, you can understand these platforms and take the first step towards success.

Shopify is an international e-commerce platform founded in Canada in 2006. As a comprehensive e-commerce solution, Shopify provides a range of functions such as website construction and design, product management, order processing, payment, and logistics, helping over one million global merchants establish their own online stores and enjoy a good reputation.
One of Shopify's main features is its user-friendly interface and setup process. Even without a technical background, users can quickly build their own online stores through simple drag-and-drop operations and pre-designed templates. In addition, Shopify offers a diverse selection of themes and design options, allowing merchants to customize the appearance of their online stores according to their brand image and needs.
Shopify integrates with a wide range of third-party applications and services, allowing merchants to meet specific business needs. Collaboration with industry leaders such as Facebook and Google makes it easier for merchants to manage and expand their business, for example, using Google Analytics for marketing analysis.

Shopline is one of the earliest local e-commerce platforms in Hong Kong, founded in 2013. It mainly provides comprehensive online store solutions for small and medium-sized enterprises and individual entrepreneurs and has now expanded to major markets in Asia.
One of Shopline's main features is its emphasis on localized payment and logistics options. Based Hong Kong, Shopline has a deep understanding of the needs and culture of the Asian market and provides corresponding features and services. It supports multiple languages and currencies and integrates with local logistics partners, such as SF Express and Alfred Smart Lockers, for smoother order processing and delivery. In addition, Shopline integrates with local payment service providers such as FPS and PayMe, allowing consumers to use familiar and trusted payment methods.
Another feature of Shopline is its ease of use and rich features. Shopline provides comprehensive online store setup tutorials to help users easily establish and manage their own online stores. Merchants can use its comprehensive management system to handle product inventory and online store data analysis in one place, helping merchants better understand and drive their businesses.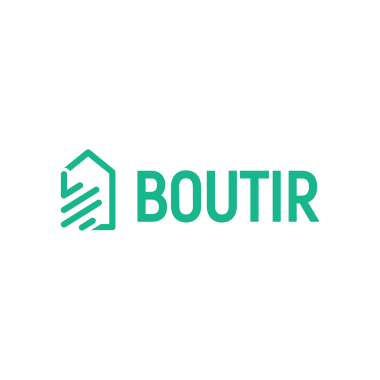 Boutir is a localized one-stop e-commerce platform in Hong Kong. Founded in 2014, the platform aims to provide simple online store solutions for small and medium-sized enterprises and individual entrepreneurs, helping merchants create a unique shopping experience.
One of the main features of Boutir is its emphasis on localized services. It integrates various local payment methods, including credit card payments, PayPal, and Octopus, to meet the payment needs of different customers. Additionally, it has integrated with multiple local logistics partners, enabling Hong Kong merchants to efficiently handle orders and logistics management. Furthermore, merchants can easily engage in popular live-streaming shopping through Boutir, further enriching their marketing capabilities.
Another feature of Boutir is its mobile-friendly website construction. Boutir provides an intuitive operating platform that allows users to easily build and manage their online stores on both the web and mobile app without the need for in-depth website development or programming knowledge. This enables beginners and non-technical users to quickly get started and launch their online businesses.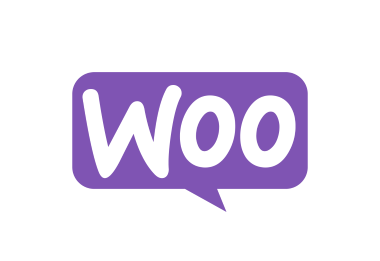 WooCommerce is the most popular e-commerce platform under the world's leading website content management system, WordPress. More precisely, it is not a standalone website but an application plugin for the WordPress platform, serving WordPress users.
One of the main features of WooCommerce is its robust open-source community. As a platform open to developers, WooCommerce has undergone extensive development and improvement over time, allowing merchants to access a rich set of practical features and plugins to meet their specific business needs. Additionally, because WooCommerce is based on WordPress, merchants can integrate other WordPress plugins and themes to expand the functionality and design of their online stores, achieving the goal of all-in-one store management.
Another feature of WooCommerce is its search engine optimization (SEO) friendliness. The WordPress platform itself is renowned for its SEO-friendly nature. Furthermore, WooCommerce supports various practical marketing plugins, which is a major attraction for online stores that require promotion.
Conclusion
The choice of an e-commerce platform is crucial for successfully operating an online store. Merchants should consider factors such as budget, features, and user-friendliness when making their selection. Start building your successful online store now and seize the opportunities in the Hong Kong e-commerce market!
Remember, when setting up an online store, it is important to register your business (BR). If you plan to register as a limited company, you will also need to go through the company incorporation process. OneStart Business Centre has nearly 20 years of experience in professional company formation. If you would like to learn more about setting up a company, please Call 3575 6888 or WhatsApp OneStart Business Consultant.